Enjoy an afternoon of creativity, dancing, and fun for all ages at the annual Move Me Festival.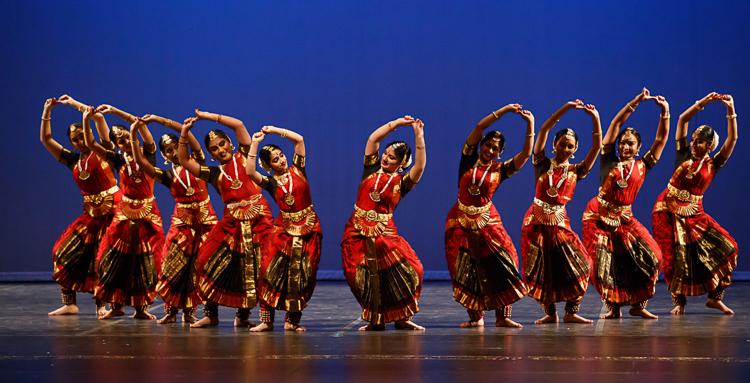 Bringing in over 1,200 attendees annually, Move Me is a FREE "family-friendly celebration of arts and culture and promoting healthy lifestyles through movement and the arts. "
The festival is organized by the Bowen McCauley Dance Company and features performances and interactive activities provided by over twenty Arts Partners from the D.C. Metro area.
This year's Move Me Festival will be held on Saturday, Feb 29 from 2 to 5 pm at Kenmore Middle School. There will be "interactive workshops, face painters, musicians, dancers, prizes and local artists performing on two stages."
There will also be a special performance by students in the Kenmore dance residency performing alongside professional Bowen McCauley dancers. You will even have an opportunity to join them on stage and show off your dance moves.
Properties in Arlington County
See more in Arlington County